#justfuckindoit live special with Ryan Inglis – an English (guitar) man in Munich
Today my fifth guest (and the first english speaking one) is Ryan Inglis. The UK full-time musician is living and working in Munich. I met Ryan last year through a referral in a musician's group on Facebook looking for a performing artist for a retreat event that I was hosting. A few weeks later I joined him on a gig in his living room where I also met Cooper Lower, my special guest on Sunday. Ryan is working as a studio artists, guitar teacher and performing artist – he is a really versatile guy that covers formats ranging from weddings over festivals to open-mic nights where he connects people from all social levels.
His network is amazing and he openly included me in his musical family which I so much appreciate. This podcast format always reinvents itself as I always follow my intuition for the next big thing where I try out new formats as they come up. As such this lockdown special was born two weeks ago to raise awareness fo the current deliberate situation of musicians that cannot really work and earn their money as they did before. If you want to support these musicians financially please donate here: https://paypal.me/pools/c/8uyf0j2TqP The collected money will be split amongst all artists of this week so please be gracious if you like what so hear and see. The full program is also listed on the donation page. You can find this podcast format under the hashtag #justfuckindoit everywhere on Facebook and YouTube. Spread the word, spread the love – and invite your friends to share the love. Ryan & Manuel
————————–—-
Unterstützen mit einem Abo: https://www.patreon.com/frischesicht
Unterstützen Sie uns mit einer Spende: IBAN NL17BUNQ2045314502
Verwendungszweck: Spende
Sie können uns auch mit Bitcoin unterstützen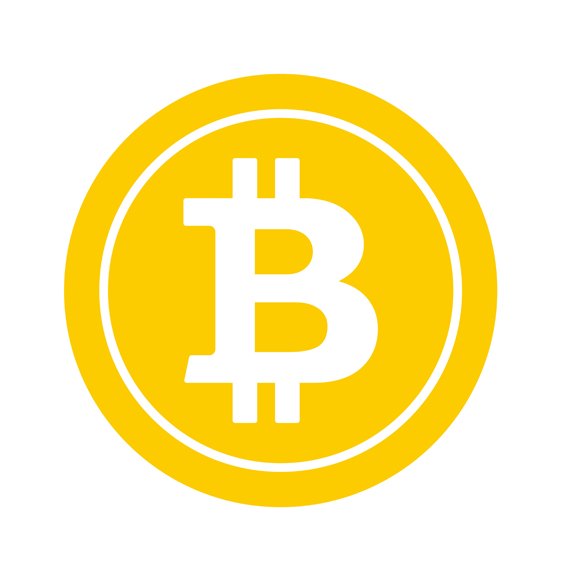 Bitcoin Adresse: 35kAeRvsv5o6y3rCbWRUpsjw9dGyjBmPAp
Wir bedanken uns für Ihr Vertrauen und Ihre Unterstützung des freien Journalismus
————————-
Die Redaktion ist um das Abbilden eines breiten Meinungsspektrums bemüht.
Meinungsartikel und Gastbeiträge müssen nicht die Sichtweise der Redaktion widerspiegeln!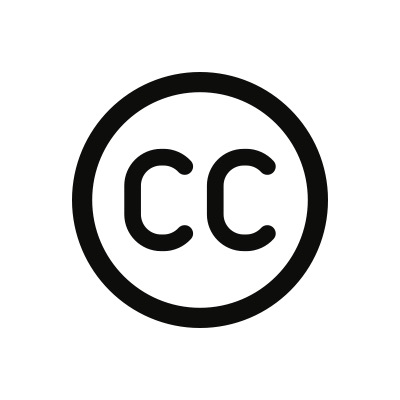 Dieses Werk ist unter einer Creative Commons-Lizenz
(Namensnennung – Nicht kommerziell – Keine Bearbeitungen 4.0 International) lizenziert. Unter Einhaltung der Lizenzbedingungen dürfen Sie es verbreiten und vervielfältigen.